State of the art museum display cases and exhibition systems
MUEVO is a Greek company specialized in the design, manufacturing and installation of high-standard display cases and exhibition systems for museums and cultural centers across the world.
Our company consists of a multidisciplinary team of qualified professionals who believe in the value of cultural heritage and modern culture, follow the evolution of technology, research, design and adapt to the needs of their clients.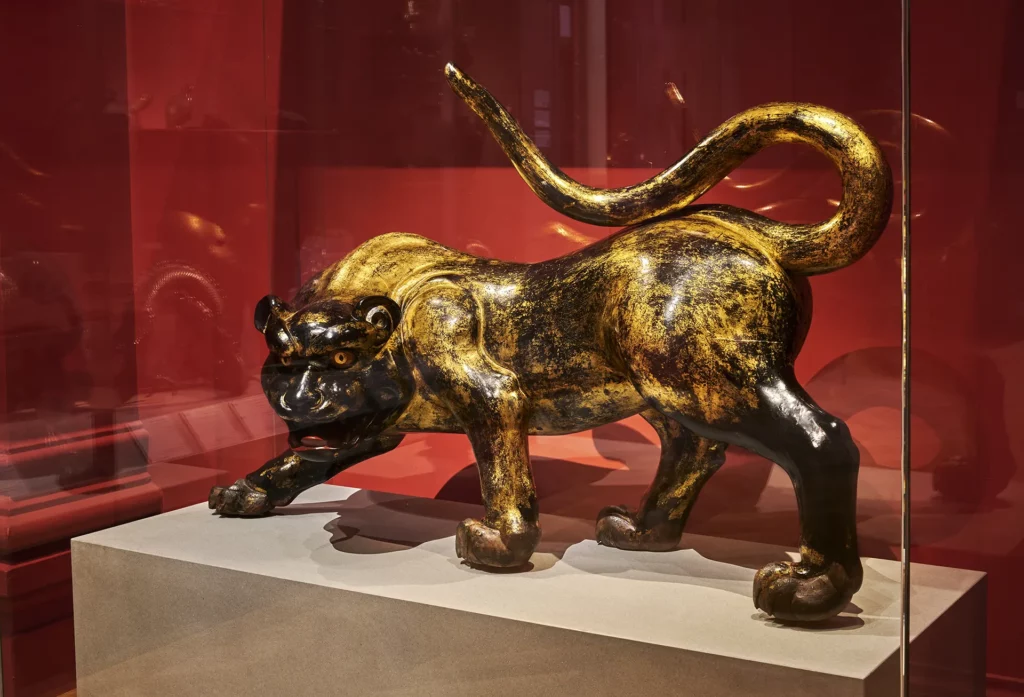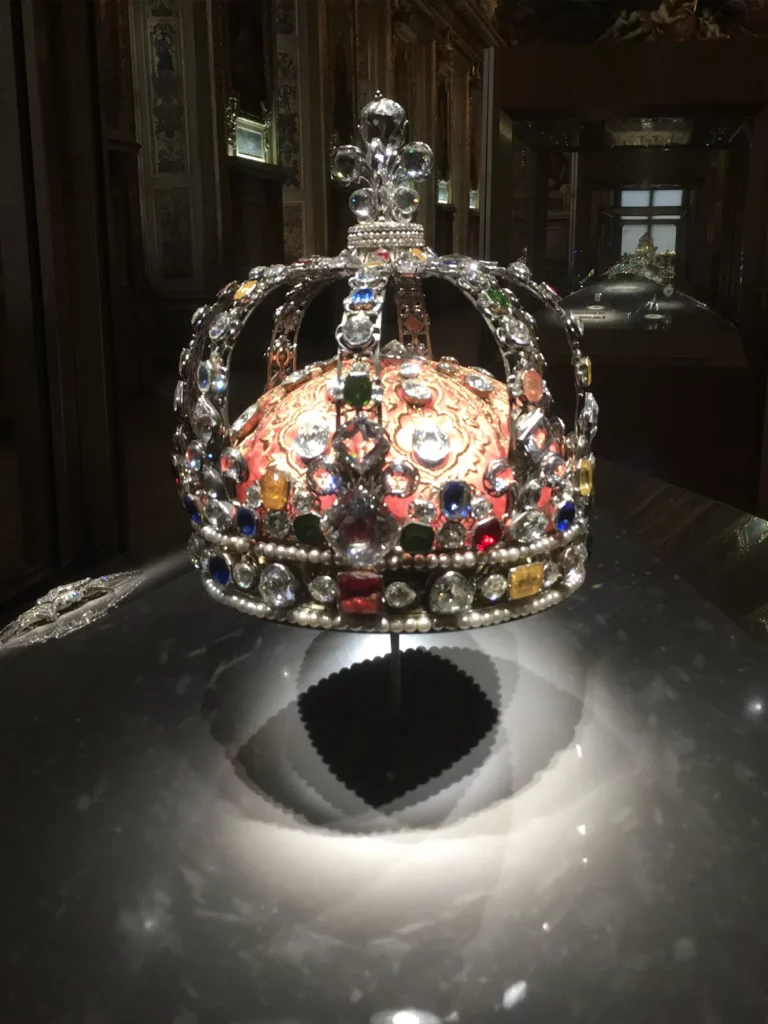 Every project is special to us
Οur philosophy is based on the principles of trust, innovation, quality and communication.
Trust.
We are the experts in custom constructions, however our primary interest is building trust relationships within our team, with our partners and our clients. This environment of trust has been established since our company's foundation, is constantly tested and enhanced in our facilities and is reflected in the projects we undertake.
Innovation.
Innovation and creativity form the two pillars supporting our technical work. We encourage our team members, regardless of hierarchy and position, to experiment and propose new ideas, solutions and approaches to our clients' needs. We believe in the constant evolution, the constant flow of ideas and the joy that comes with it.
The culture flowing out of our philosophy lays at the heart of Muevo
Quality.
We believe in the value of excellence and closely oversee every project we undertake, in order to meet our stringent quality characteristics and standards. We maintain a high level of scientific and technological training for our team and support the continuous education and training of our staff.
Communication.
We strive to promote communication and exchange of ideas between all the departments of the company so that everyone shares the same passion and vision. We encourage a friendly and flexible working environment in the day-to-day running of the company, which is also present in our collaboration with our clients across the world.
Eliminating distance
Protecting the works of art
MUEVO's design philosophy follows a simple rule. Our structures are designed to highlight the valuable artifacts and works of art they protect. The purpose of our structures is to bring the exhibits closer to the the visitor, by eliminating the physical distance between them.
"Our structures have an identity of their own", says MUEVO's Technical Director, Marco Masocco. Through minimalist design and an optimal combination of materials, our structures stand out for their technical quality and aesthetics. We take care of every detail, customize our designs and respond to every need on the ground, combining robust structures with subtle design. With our design team composed of young, talented engineers and experienced executives in museum structures, we adopt new technological and technical means during every stage of production.
You may find samples of our work, the materials we use and get informed on the design and the production stages in our showroom located in our head-quarters in Athens.
We believe in innovation and continuous development. MUEVO's Department of Research and Development is experimenting with, testing and certifying new materials, construction models and opening systems for museum display cases. For that purpose we collaborate with academic and professional bodies at an international level.
Young executives and experienced professionals
Our team consists of 25 young, talented individuals surrounded by executives with great experience at an international level. They all stand out for their high academic knowledge, collaborative spirit and pursue of excellence. Their main purpose is to satisfy their personal thirst for creation and need to share their love for Art and Culture. This is why we have managed to deliver successfully more than 20 museum projects in some of the most prestigious museums around the world within 4 years of the creation of our company.
Architects, civil and mechanical engineers, industrial designers and project managers are only some specialties that make up our multicultural team.
We are proud of our in-house specialized installation team, consisting of technical experts with profound knowledge and experience in the installation of museum display cases and other custom made museum constructions.
We are able to meet the needs of our clients with our solutions and to execute every task we undertake with consistency, quality, excitement and style.